The Marimba Workshop (PTY) Ltd manufactures two ranges of marimbas:
Signature Range
Our Signature Marimbas are specifically designed for both classroom usage as well as for band purposes as they have a large 3 ½ octave range (incorporating the Tenor, Soprano and Piccolo ranges) and a 2 octave Bass (incorporating the Bass and Baritone ranges).
Traditional Range
Our Traditional Marimbas are designed to meet the unique demand for small marimba ensembles compromising of about 4 players performing on their own instruments (Bass, Tenor, Soprano, Piccolo). They can be used in large classroom settings if purchased in large quantities or utilised with Dummy Keyboards.
All ranges of Marimba Workshop instruments are also extremely easy to transport as the legs fold-up and the bars fit into specially designed bags. The best feature of our marimbas is the versatility they offer in terms of key choices. All the bars, although secured by durable elastic to prevent the bars from jumping off the frame, are able to be removed in a flash. This gives the instrument a key versatility without a second chromatic keyboard. If you wish to play in G major, remove the Fs and replace them with F#s. The possibilities are endless!
All marimba ranges also includes: chromatic add-ons for transforming our diatonic marimbas into chromatic marimbas.
All our other marimbas are pitched at A440. This therefore enables you to use the marimbas with all orchestral and other instruments. They blend particularly well with Orff instruments and the bass marimba provides that lovely lower bass sound lacking in the conventional Orff instrumentarium.
We also manufacture a range of quality marimba beaters/mallets. These include perfectly modulated densities to suit the various ranges of our marimbas.
Included in our range of products are storage/transport bags for all the notes as well as fitted covers for your marimbas. We also have marimba trolleys which allow you to move your marimbas around with ease.
We are the only distributors of dummy keyboards which are used in the classroom to supplement your marimbas.
We also have sheet music and other learning material available for sale.
See Below for more information on all our products
Signature Range
Signature 3½ Octave Combination Diatonic Marimba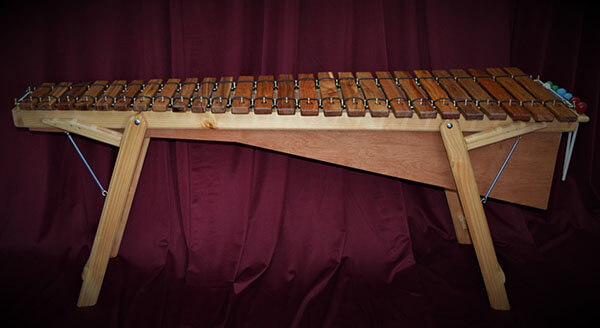 Signature 2 Octave Bass Diatonic Marimba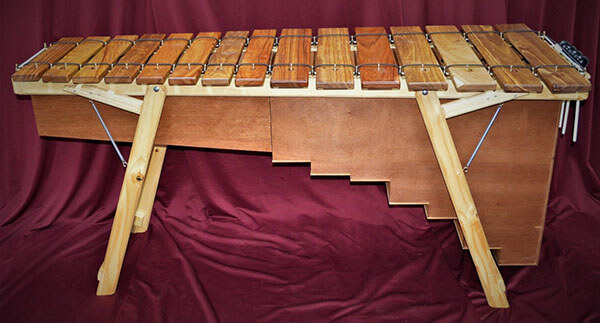 3½ Chromatic Add-on for the Combination Marimba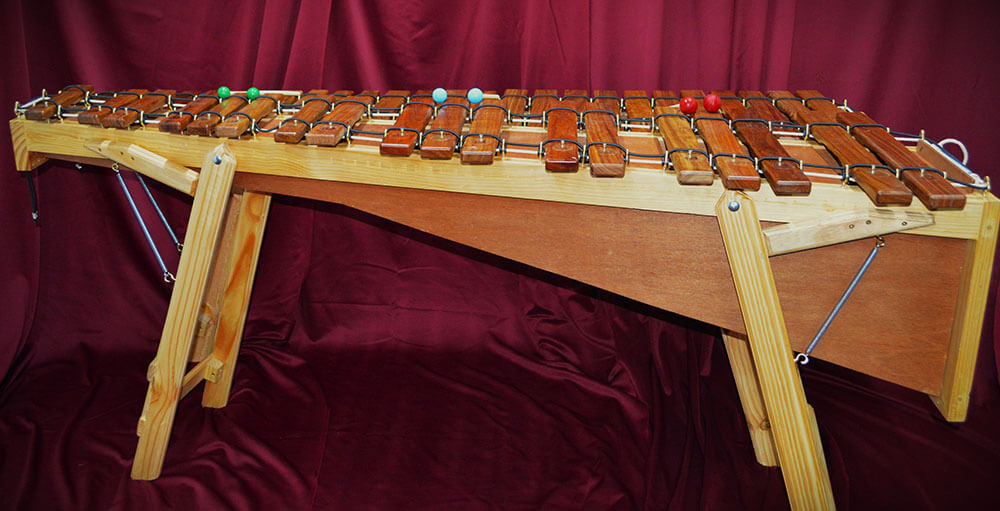 2 Octave Chromatic Add-On for the Bass Marimba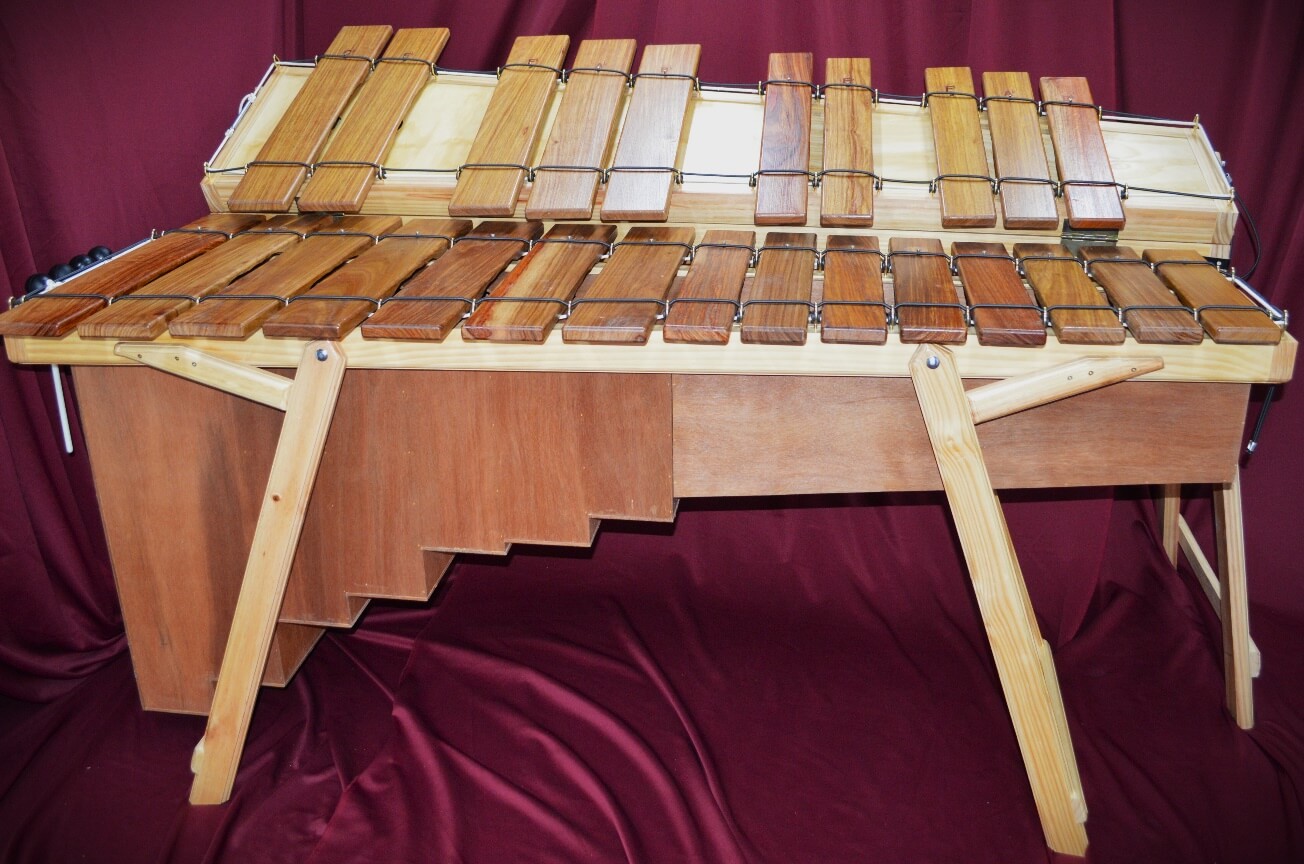 3½ Octave Combination Diatonic Split Marimba
3½ Octave Combination Diatonic Pre-school Marimba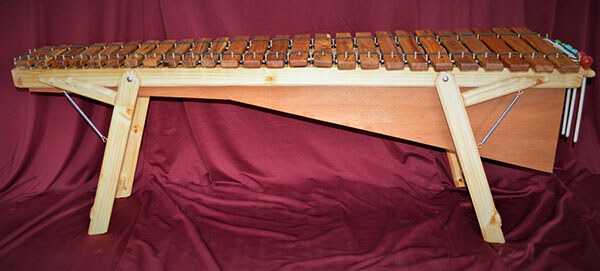 Traditional Range
Traditional Piccolo Marimba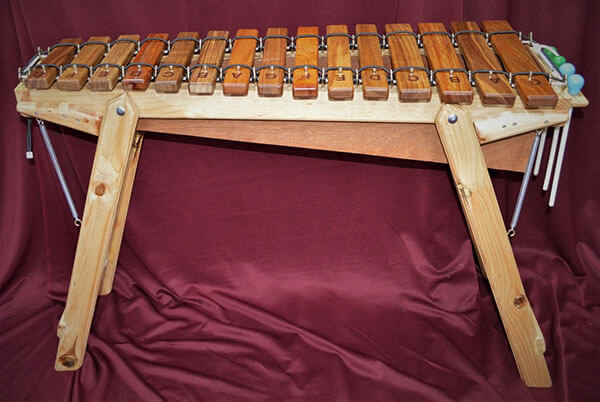 Traditional Soprano Marimba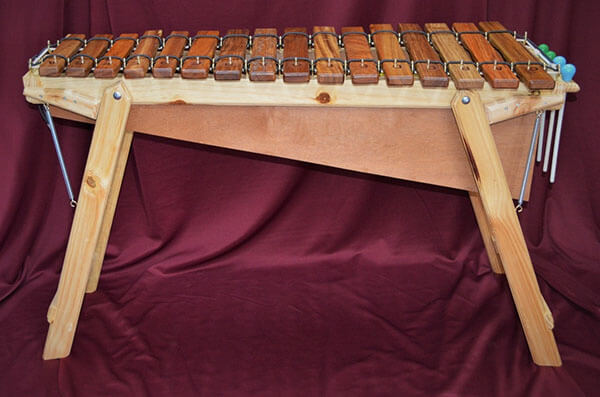 Traditional Tenor Marimba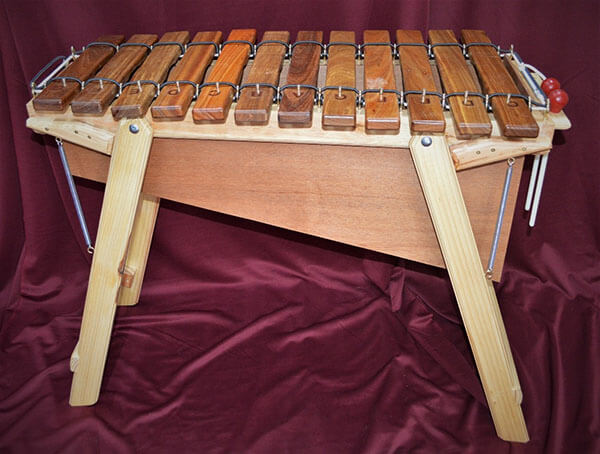 Traditional Bass Marimba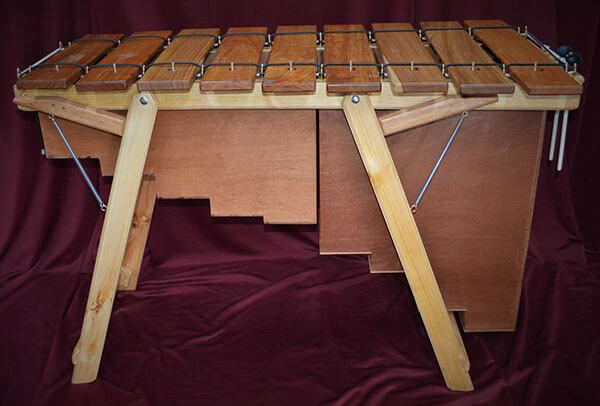 Chromatic Piccolo Marimba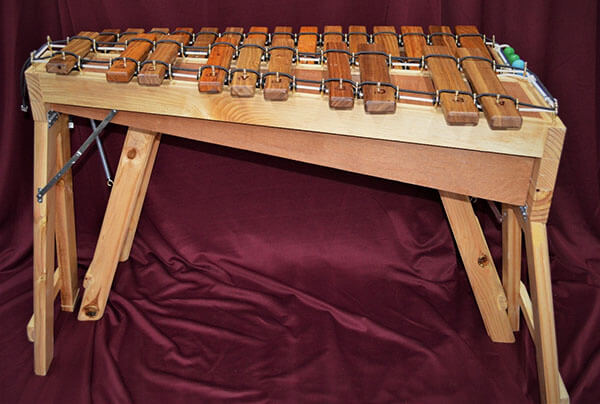 Chromatic Soprano Marimba
Chromatic Tenor Marimba
Chromatic Traditional Bass Marimba
Diatonic Marching Marimba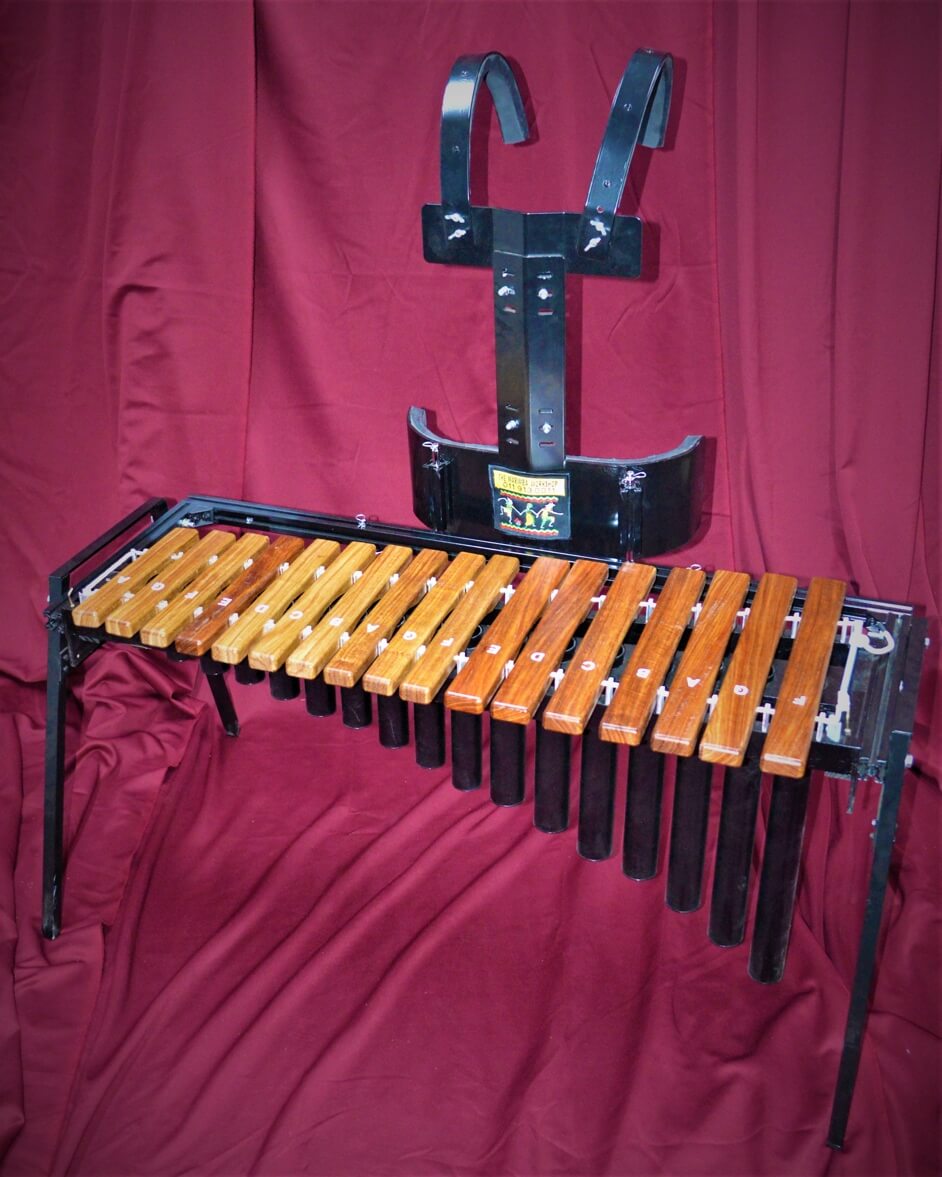 Chromatic Marching Marimba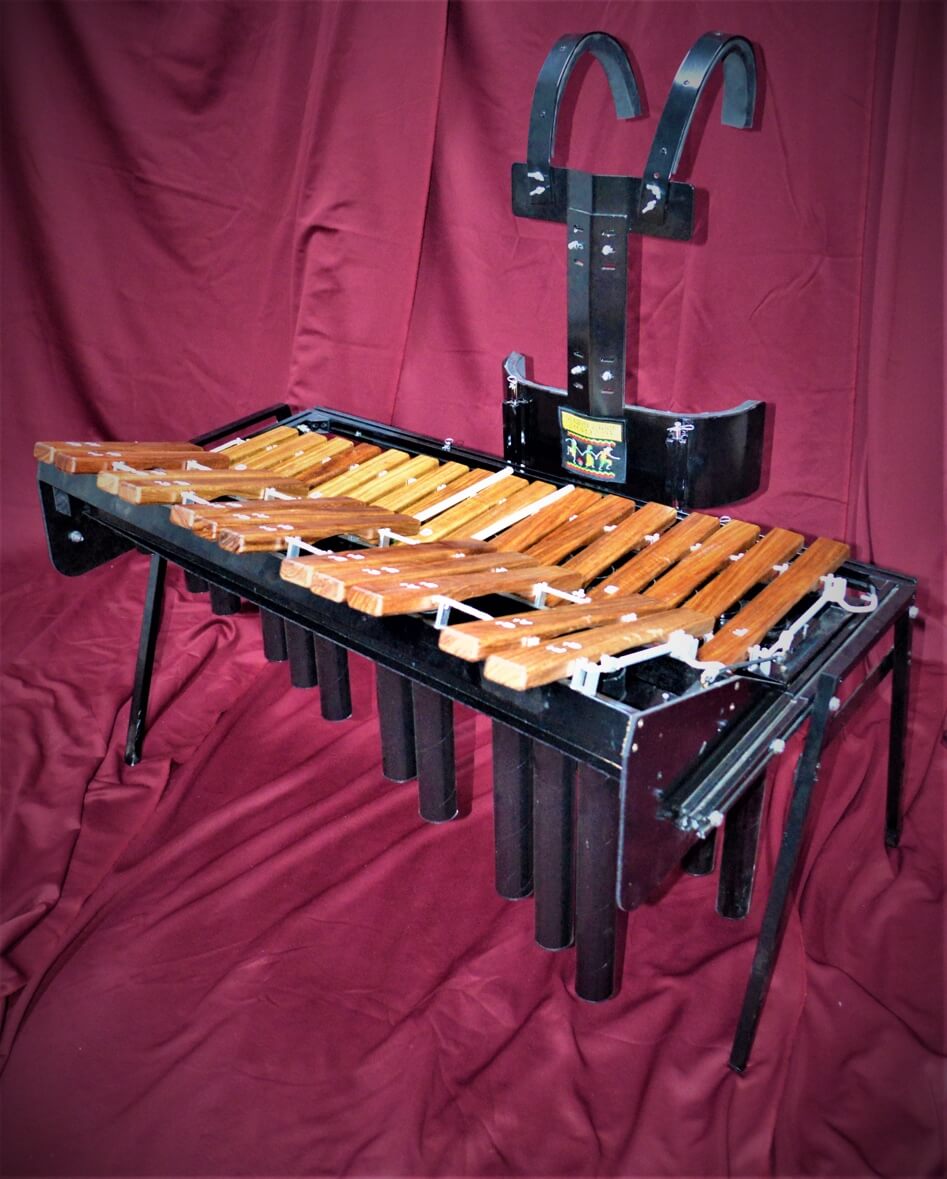 Soprano Xylophone

Bass Xylophone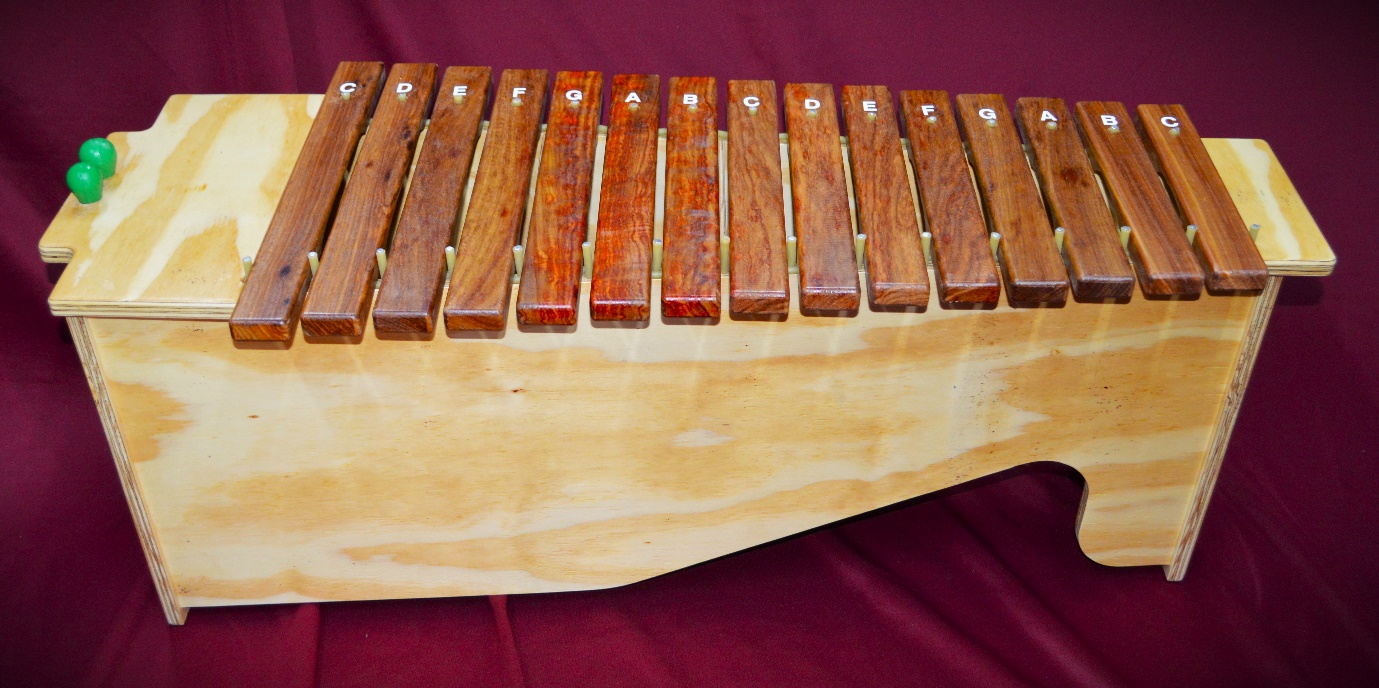 Other Products
Mbira with Resonating Box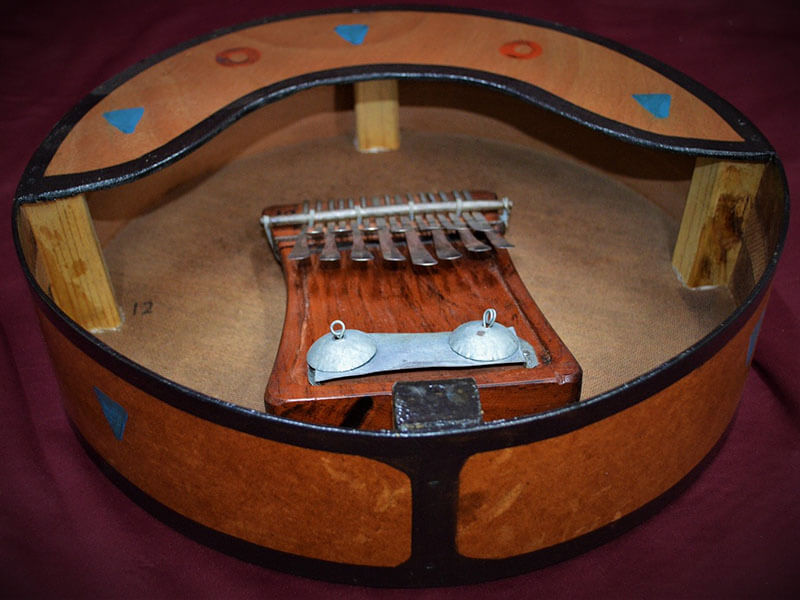 Mbira without Resonating Box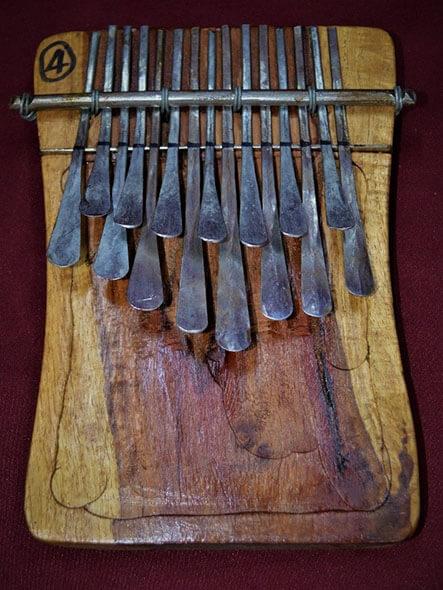 Beater Bags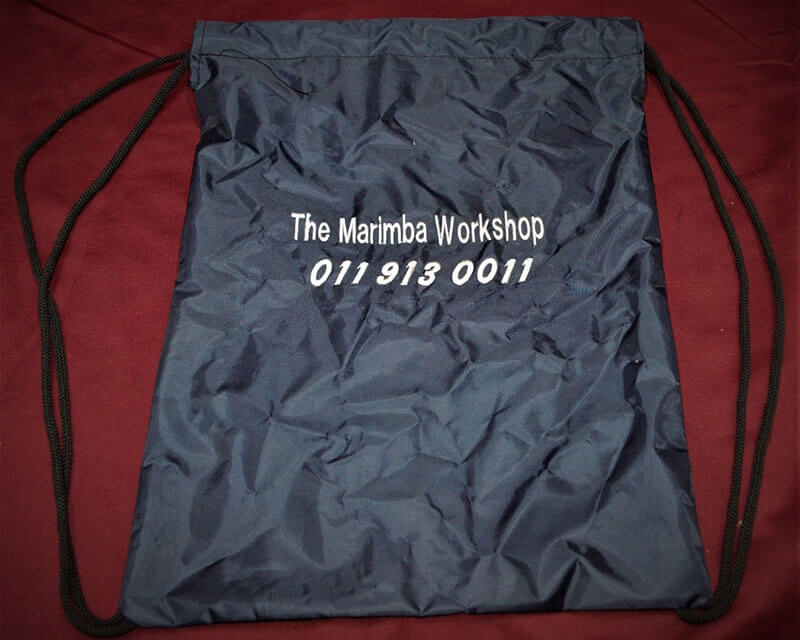 Marimba Beaters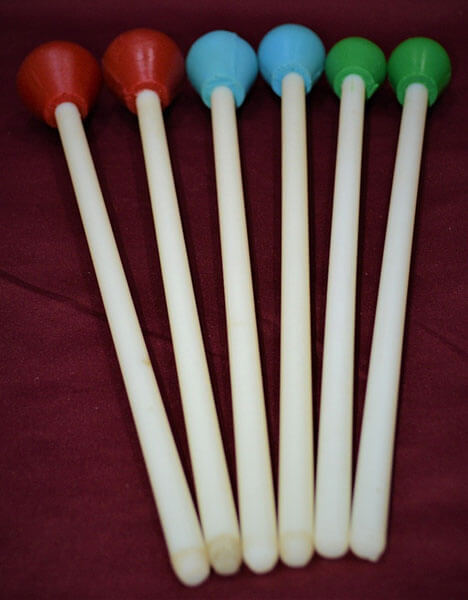 Glow Ball Beaters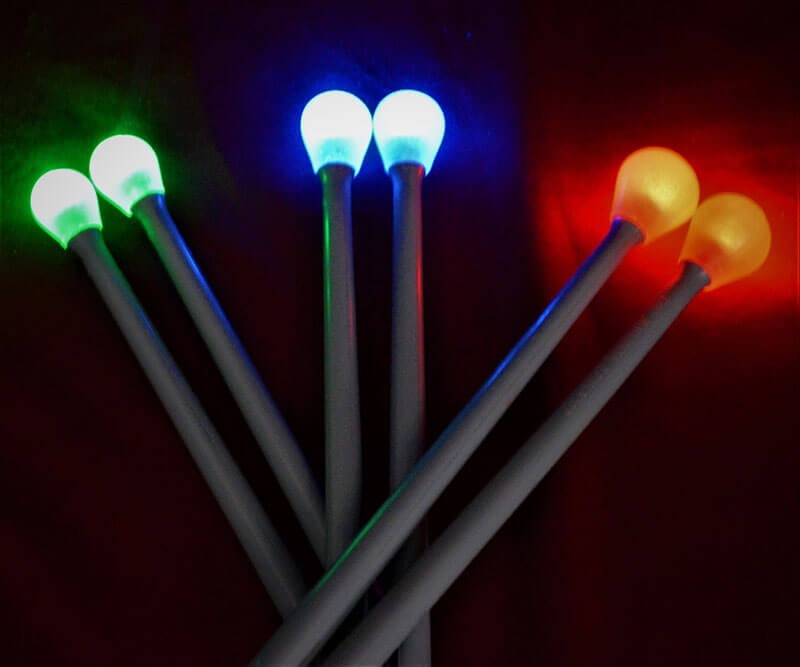 Marimba Note Storage Bags
Marimba Covers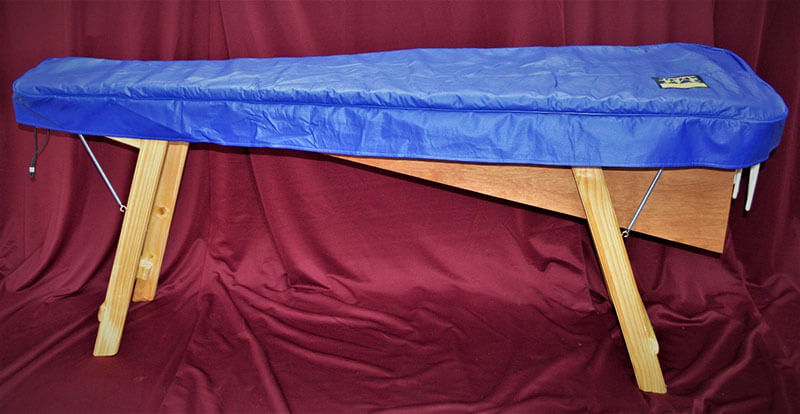 Castors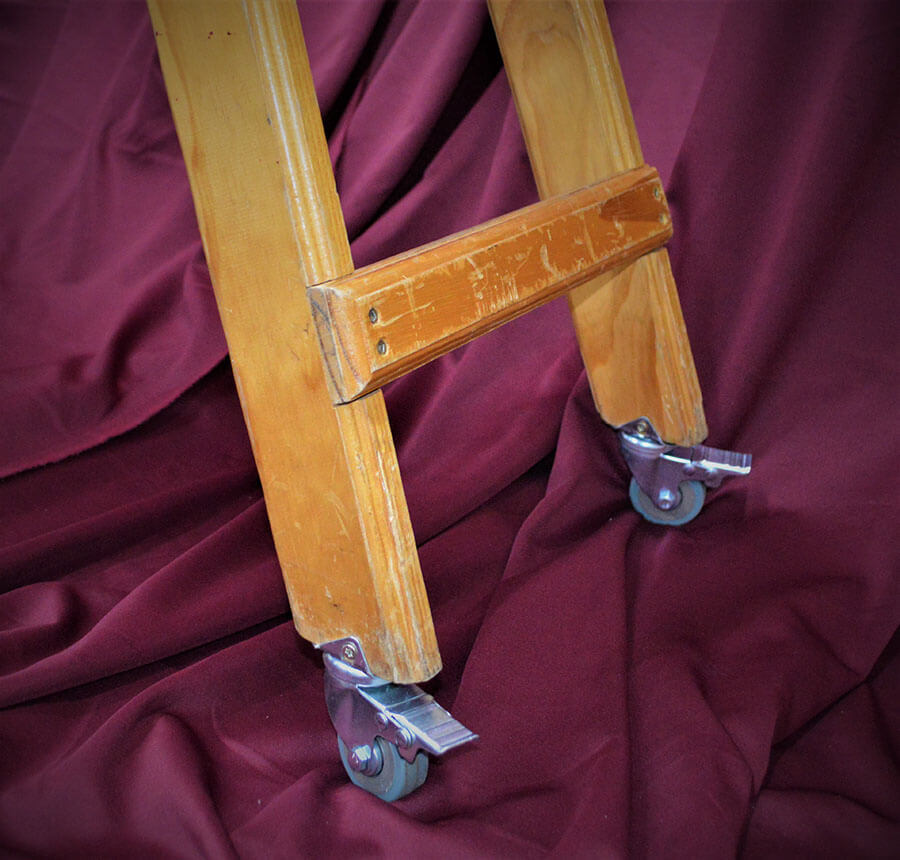 Dummy Keyboards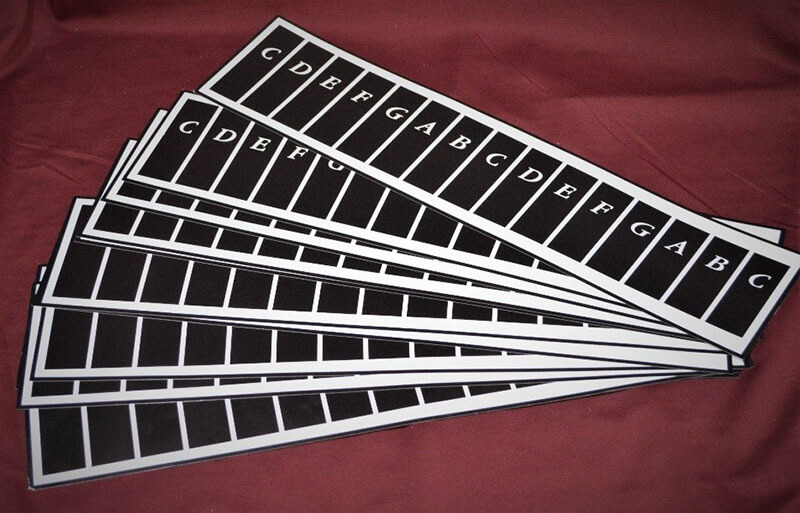 Sheet Music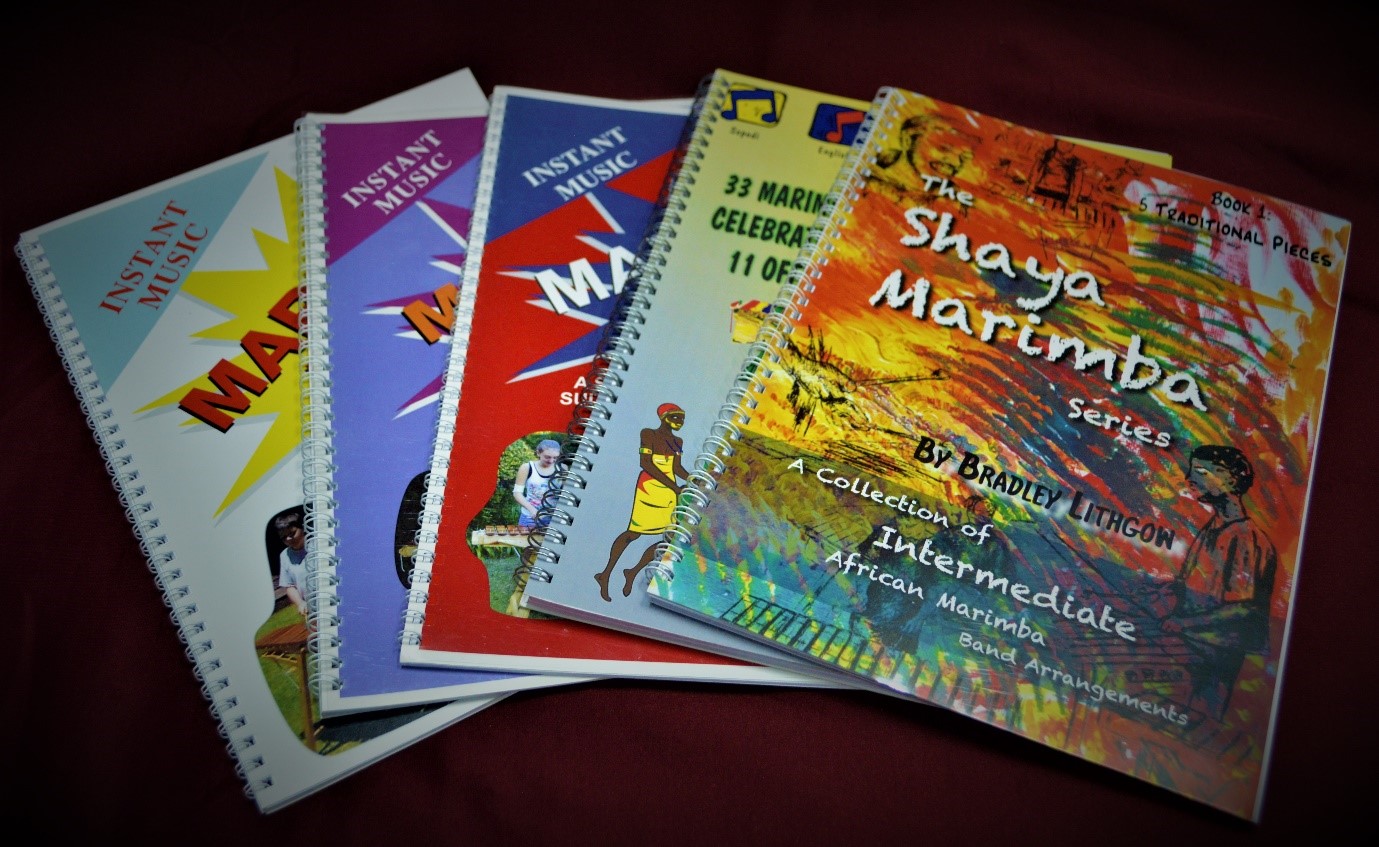 Click here to download our catalogue of Pop Marimba Band arrangements